Making calls is extremely simple from your computer with integrator lite & DB. This feature enables you to make calls on your computer and pass the call over to your desk phone or mobile.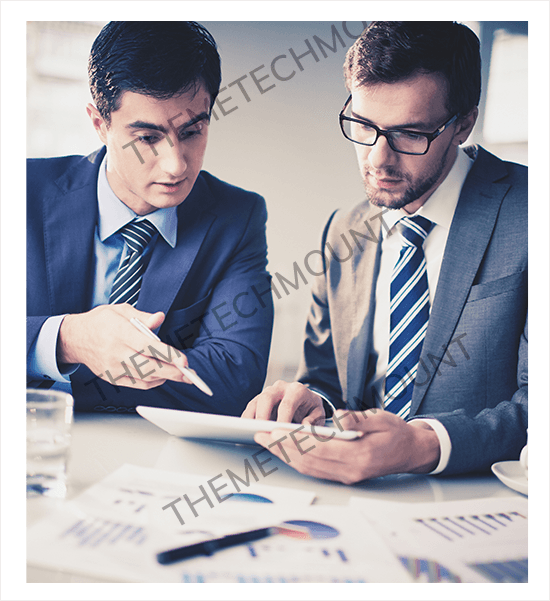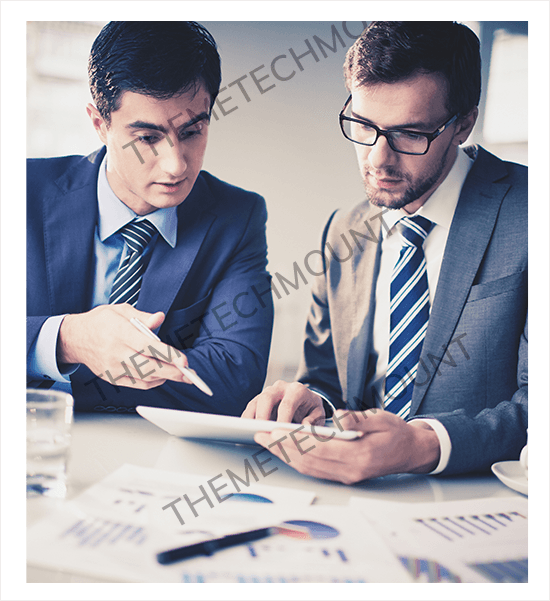 Upon receiving a call, the name and or number will be displayed on your computer if found in your CRM or address book
Enables user to transfer incoming or outgoing call to a colleague / mobile / land line quickly and easily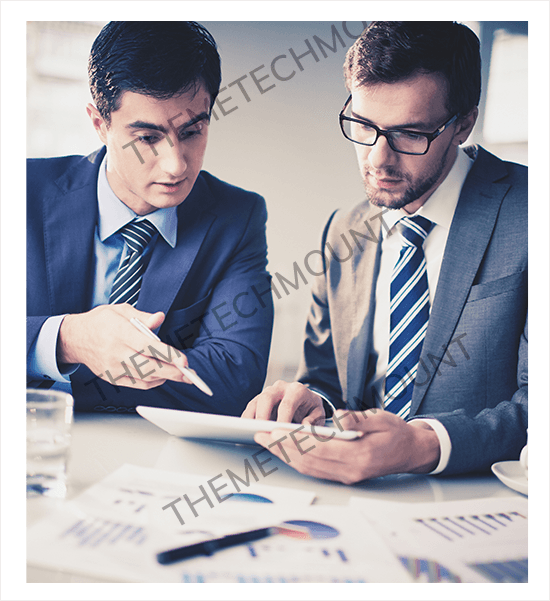 This feature permits the user to click on a number on a website and it will call that number from your PC, desk phone or via your mobile using the Office UC app.
Copying a valid number to your clipboard brings a windows notification up asking if you would like to call that number.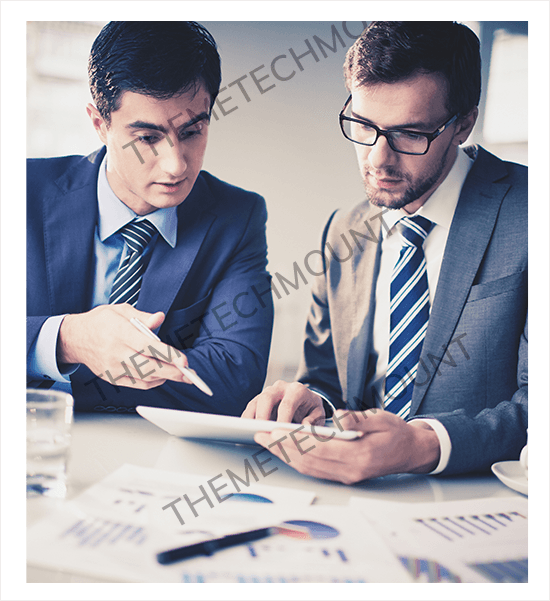 Screen popping allows a CRM contact record associated with an inbound caller's number to be opened simply by clicking an icon show in the previous windows.
You are able to search for contacts that you have already saved or add new contacts. The books is also able to connect and retrieve contact from your CRM.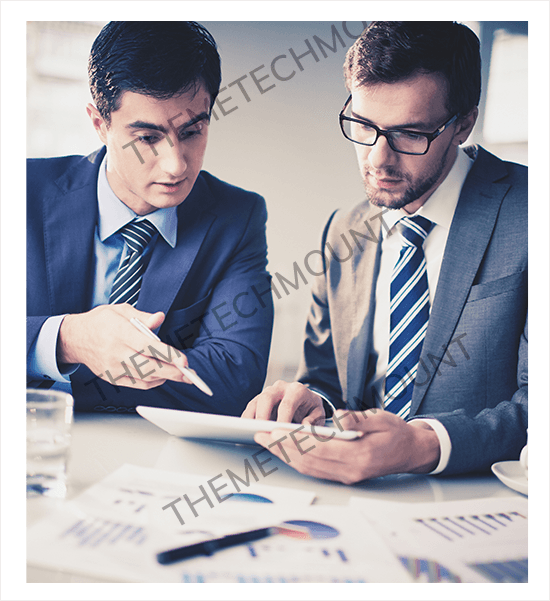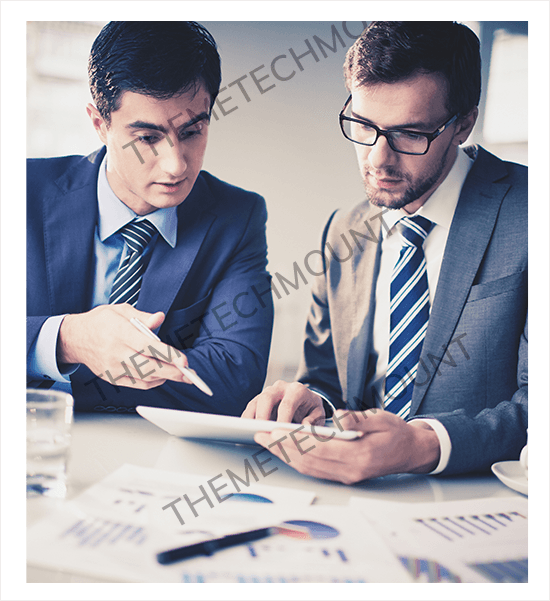 View a list of call that have been made or received. By simply clicking one of the numbers enables you to dial the number or save in your address book.
This is the same as a BLF function on your handsets. You can view the status of your colleagues' extensions. Simply you can make and transfer calls with a simple click.