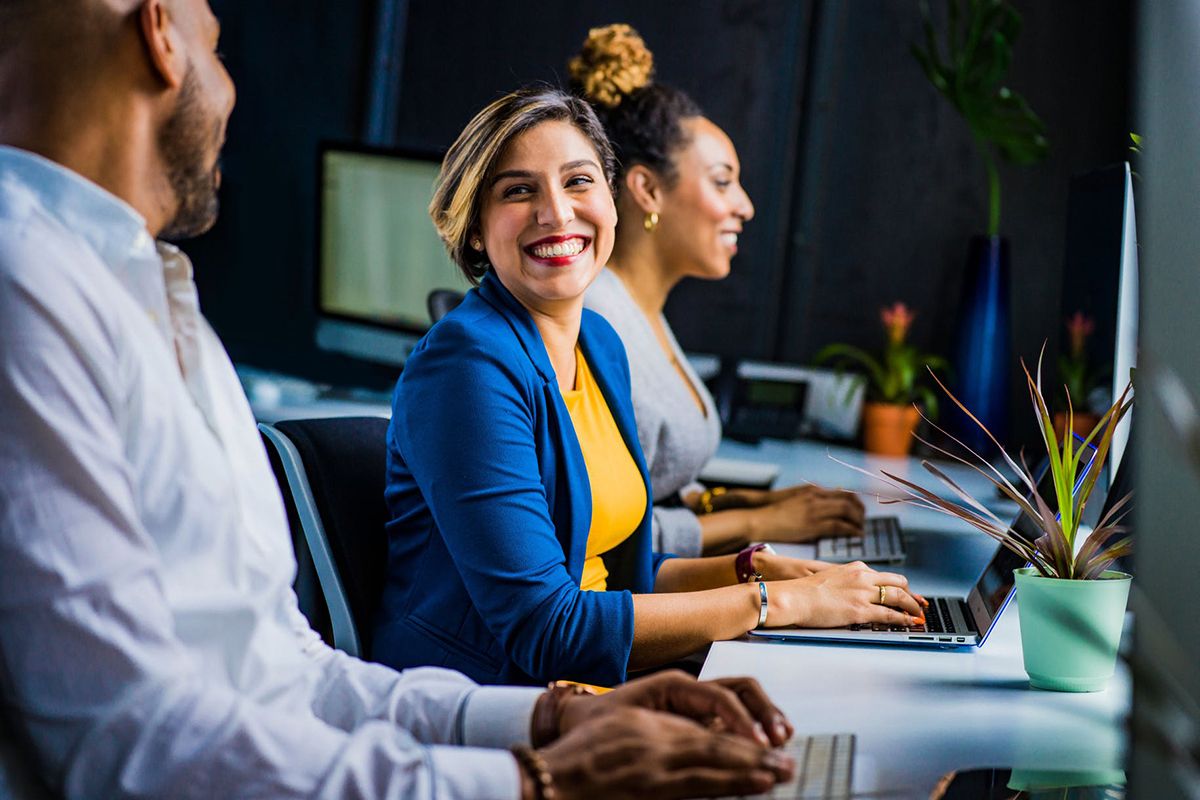 While business broadband is suitable for small to medium businesses, there comes a time when you need a service that's both managed and more powerful to meet your growing business's needs. 
What can you expect?
Even Faster speeds. Advanced broadband can often offer super fast speeds as a minimum.

Better customer support. When your business relies on internet access, any outages can be extremely harmful.

Static IP address

Network Level Internet security.

No phone socket required, ideal for aqArious hosted voice platform.
Your premises are connected to the network via installed NTE.

A managed router can be applied if necessary.

Data traffic travels over copper to the local fibre enabled street cabinet.

Data traffic continues over fibre to the exchange. Traffic is uncontended from the cabinet to the network.

The line is then connected to the internet via the next generation network.
| Technology | Maximum Download Speeds | Maximum Upload Speeds |
| --- | --- | --- |
| FTTP | 1Gbps | 115Mbps |
| SOGEA | 80Mbps | 20Mbps |
| SOGFAST | 330Mbps | 50Mbps |
Please note the above table depends upon availability, to find out which option suits you best please contact us on 01205 875800