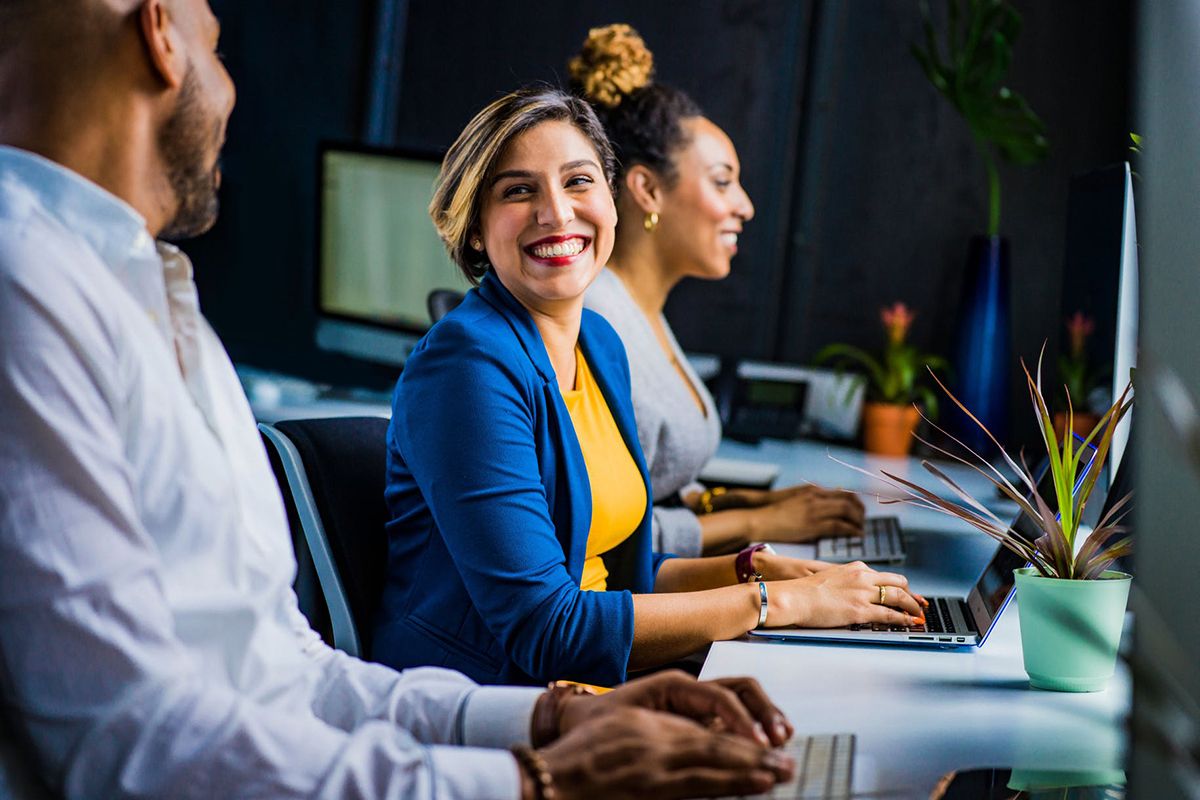 Mobile broadband runs off 3G, 4G & 5G data. Some people might think this connection is limited to just their phones, but in fact you can use mobile broadband for all of your devices. Mobile broadband can be accessed with several devices, most of which are portable and wireless. 
 This makes the solution an easy to setup solution with minimal cabling. 
Is This the Solution for Your Business?
Business located in remote areas with no viable access to the physical BT Network.

Smaller businesses who may not have a head office and travel a lot.
The Benefits of Mobile Broadband
You would not have to be restricted to working at home as you can be able to pick up 3G signal in most locations.

It allows you to work much more flexibly as you would no longer be restricted to working in areas with WIFI connections.

Mobile broadband is more secure than a WIFI connection as all data is encrypted.

The ability to work anywhere means that you can save costs by minimising office space.

You will not need a landline or cable access the Internet-saves money.

You can use mobile broadband to use VoIP technology to call people instead of having to pay for expensive international calls.