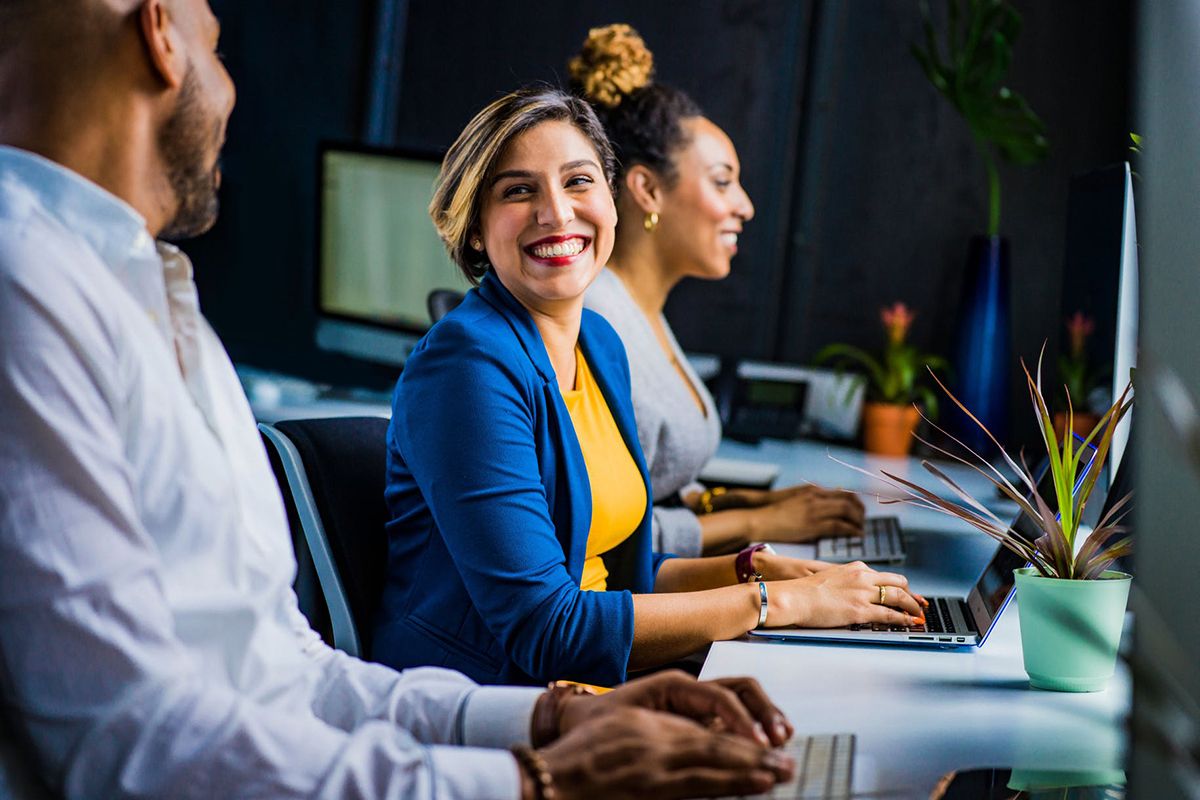 At the backbone of all businesses, broadband has been there for many years which is why having a stable and reliable connection is very important, however, we also understand the need for a fixed landline and connections which are budget friendly. Our traditional broadband connections cater to both of these needs while also being suitable for businesses rather than residential properties. 
What can you expect?
Faster speeds. Traditional broadband can often offer faster speeds for those who businesses require it.

Better customer support. When your business relies on internet and phone line access, any outages can be extremely harmful.

Static IP address

Network Level Internet security.

Phone socket with Business phone services.
Available Options and Speeds
We are able to provide many different types of business broadband providing different speeds and costs allowing for greater control over costs.
Please note the above table depends upon availability, to find out which option suits you best do get in touch.
| Technology | Maximum Download Speeds | Maximum Upload Speeds |
| --- | --- | --- |
| ADSL | 17Mbps | 1Mbps |
| FTCC | 80Mbps | 20Mbps |
| G. Fast | 330Mbps | 50Mbps |