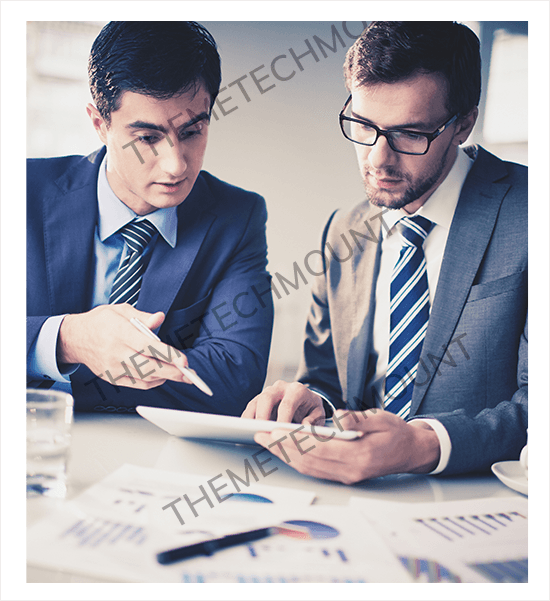 Office 365 is the premier cloud solution from Microsoft allow you to Chat, call, host online meetings, and collaborate in real time, no matter where you are working from.
Get one integrated solution including Teams, OneDrive cloud storage, and Office apps with advanced security options.
Productivity
Get work done with productivity solutions while remaining connected with your employees and clients.
Communication – At the heart of Office 365 is full integration with Teams allowing you to host online meetings, make calls, chat, share files, and collaborate in real time.

Cloud - Manage your files from anywhere with 1 TB of OneDrive storage.

Software – Full access to both web and PC based versions of the popular and industry standard Microsoft Office Suite, bringing advanced integration and collaboration together in one place.

E-Mail - Connect with customers and co-workers using Outlook and Exchange.
Secure
Defend against cyberthreats - Protect against viruses, malware, phishing attempts, ransomware, spam, and other threats.

Keep customer data protected - Guard information from cybercriminals, unauthorized access, and accidental deletion.

Secure your device - Help keep your data safe, even when it's accessed from employees' personal devices.

Identity and access management - Easily set up and manage users, devices, and data so you can focus on running your business.
Cost Effective
Consolidate apps to reduce costs.

IT setup and management - Easily set up, manage, and deploy.

Make repetitive tasks easy - Streamline everyday business processes with Power Automate.
Contact PreciousIT to find out more on Microsoft Office 365