As a business owner, we are continuously faced with potential threats to your network and in turn put under more pressure than ever before to protect your systems. In today's world you are responsible for looking after your network and data and control the IT inefficiencies, preventing data breaches and more across network threats, conducting regular compliance audits and making sure your IT infrastructure performs to your increasing business needs.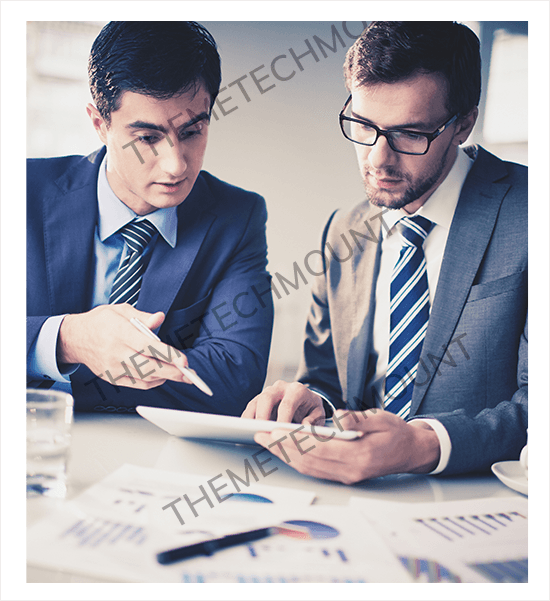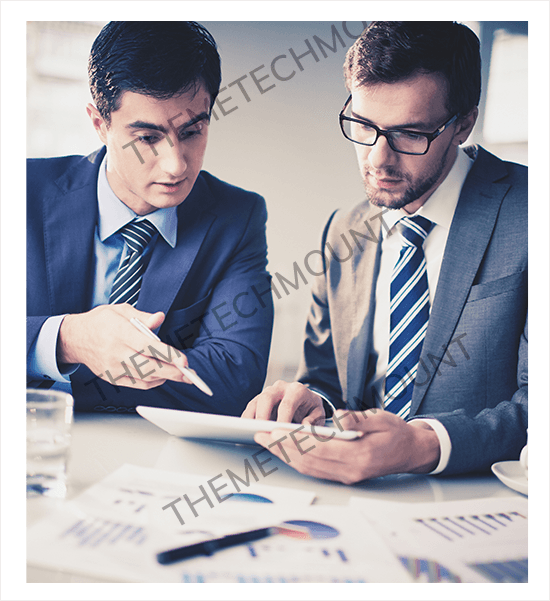 PreciousIT believe it is crucial to monitor your entire network 24×7 and not just your servers. As standard, we include Precious Network Monitoring Tool (PNMT) in every agreement which empowers us to managed, monitor and provide a security service on your entire network from our office remotely.
Part of monitoring your IT infrastructure is documenting your entire network, this involves asset management and keeping a detailed plan of your entire network from PCs and Laptops to network switches and routers.
This not only assists in diagnostics but also allows us to keep an eye on who uses what and when devices need to be upgraded and replaced due to age, security or extending business requirements.
We pride ourselves on our attention to detail which shows in our documentation, this is something we do for all of our customers who sign up to our managed IT services.