Precious MAV is a solid state of the art antivirus solution that helps protect both workstations and servers from emerging malware and viruses. It continually throughout automatically updates to protect the system from any of the latest threats using signature-based protection. Additionally, protecting against new viruses while using sophisticated heuristic checks and behavioural scanning. With new threats created each day, businesses can be reassured that PMAV will help protect their devices.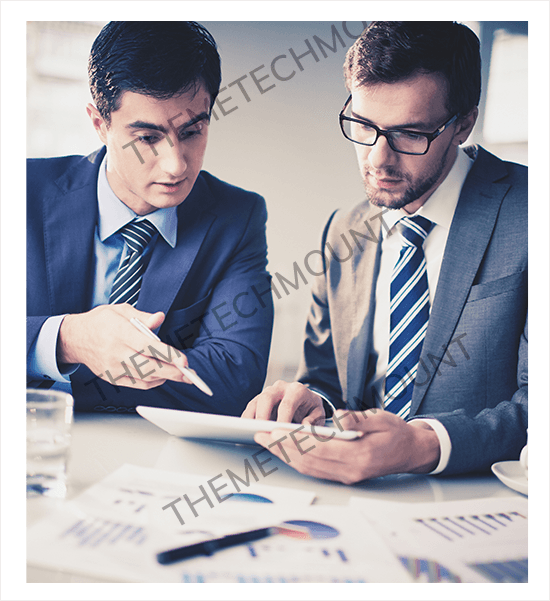 Extensive signature-based scanning: Use traditional signature-based threat detection to block known threats.

Heuristic checks: Protect against previously unknown threats using heuristic checks, which detect new, unrecognized viruses in a sandbox environment away from a business' core systems.

Active protection and behavioural scanning: Shut down even the most sophisticated malware via continuous real-time monitoring that detects programs performing actions commonly associated with malware exploits.
Every business is more dependent on the internet than ever before. Thus web threats have increased dramatically over the years causing mayhem for businesses all over the world. From phishing sites to drive-by-downloads, the danger of threats have never been greater. With every PreciousIT Managed IT agreement we include Precious Web Protection that work side by side with Precious Managed Antivirus which help protect your systems by monitoring bandwidth monitoring, content filtering and more.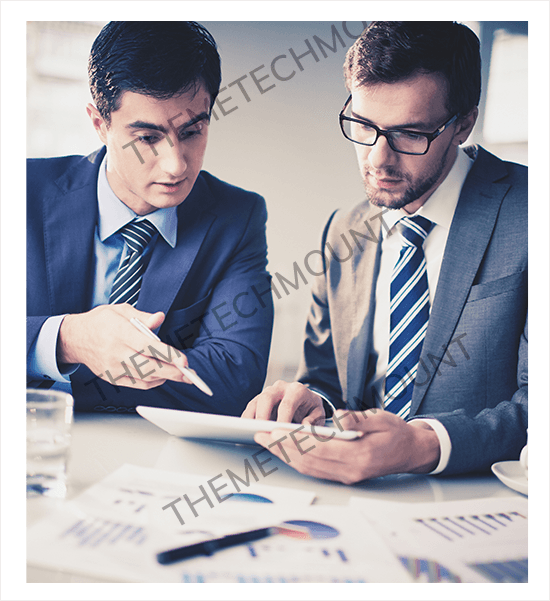 Threat protection: We protect against malware, phishing, adware, botnets, and spam.

Bandwidth monitoring: We monitor daily usage with automated bandwidth checks and alerts.

Access controls: We keep users off sites that could cause a data breach and protect the business from the legal liability that comes with a data breach.