Introduction
Soft phones are just another feature of the aquArius hosted voice platform that allows for even greater flexibility.
Soft phones are ways to make or receive calls without your primary physical handset at your desk, to do this you can utilise existing hardware such as mobile phones and desktop computers (With a microphone) allowing for diverse ways of working with your voice communications.
Office UC – Mobile Phone App
The Office UC mobile appis the companion app to the aquArius hosted voice platform and allows you to take your office phone out and about via your mobile phone. The app is avaliable for both Android and iOS making it almost universally compatible with all major handsets, also avaliable for certain moodels of tablets including Apples iPad.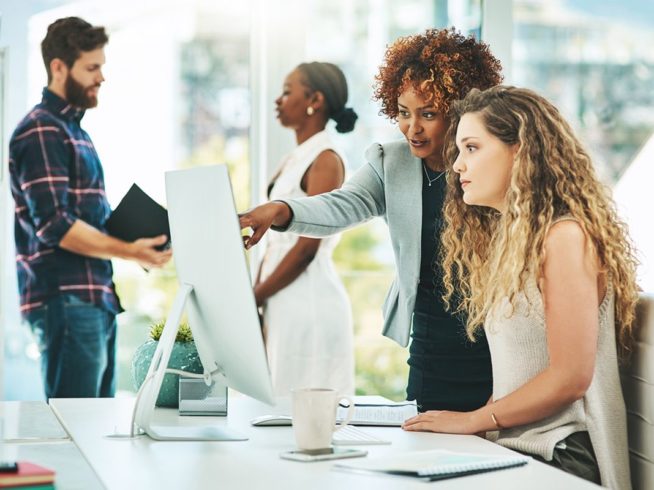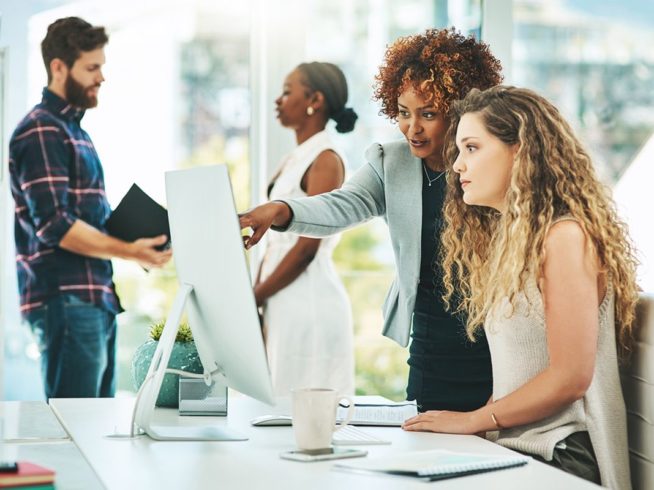 Office UC - Desktop App
Much like the other features accessible from the App, so is your voicemail, simply pressing and holding one on the app's keypad gives you direct access to your voicemail inbox no matter where you are.