The Office UC mobile appis the companion app to the aquArius hosted voice platform and allows you to take your office phone out and about via your mobile phone. The app is avaliable for both Android and iOS making it almost universally compatible with all major handsets, also avaliable for certain moodels of tablets including Apples iPad.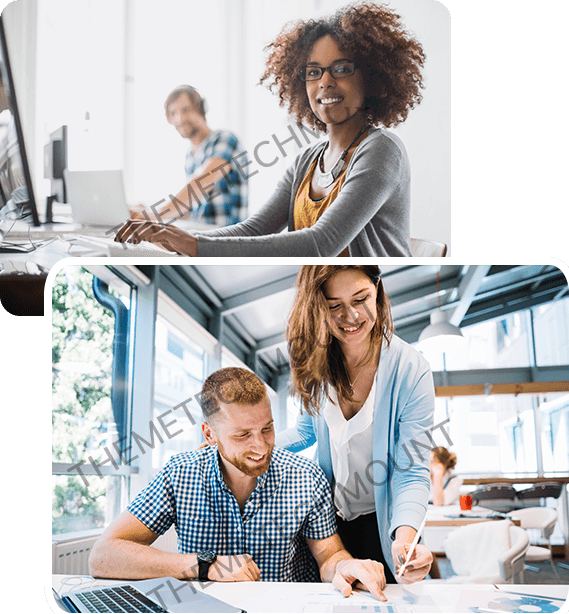 The main benefit to using the app is that it allows you to make and receive calls from either your main business number or direct dial number even if your not in the office. This also applies even when making calls (As long as your calling with the app) this allows for better continuity with customers and also provides you with an element of privacy when you do not wish to provide your mobile number.
The app has in-built all the common features you would expect from your desk phone including:
Mute the microphone.

Place a call on hold.

Speakerphone.

Open the dial pad
Start a New Call.

End a call.

Transfer a call.

Transfer a call to Mobile.
Escalate from audio to video call and downgrade from video to audio call.
If you are on the phone to a contact at your desk using your desk phone but you need to leave the office to go to a meeting then using the PULL CALL feature on Office UC you can move your call to your mobile device without any drop-in service, the caller will not even notice the transition.
The same works in reverse, If you are still on the call when you come back into the office then you can effectively PUSH the call back to your desk phone again without any break in the call.
Use your data rather than minutes.
Because the app uses the latest VoIP (Voice over IP) technology you can make and receive calls on your business number without using any of your mobile minutes and without sharing your mobile number.
A typical 5GB monthly mobile data allowance would allow for something like 83 hours of Office UC phone calls or around 3.5 hours a day!
If you have an internet connection you can make and receive calls no matter where in the world you are.
This means if your abroad and wish to make calls, you can utilise Wi-Fi to make your calls without any extra charges* that you would normally expect direct from your mobile.
*Data charges apply if using mobile data abroad, please speak to our team for more details
Much like the other features accessible from the App, so is your voicemail, simply pressing and holding one on the app's keypad gives you direct access to your voicemail inbox no matter where you are.