SIP lines or SIP trunking is another form of voice communication which connects your premises to the PSTN network directly via an Internet connection.
Many major brands of phone systems are compatible with SIP trunking which allows for greater flexibility with scalability and future proofing.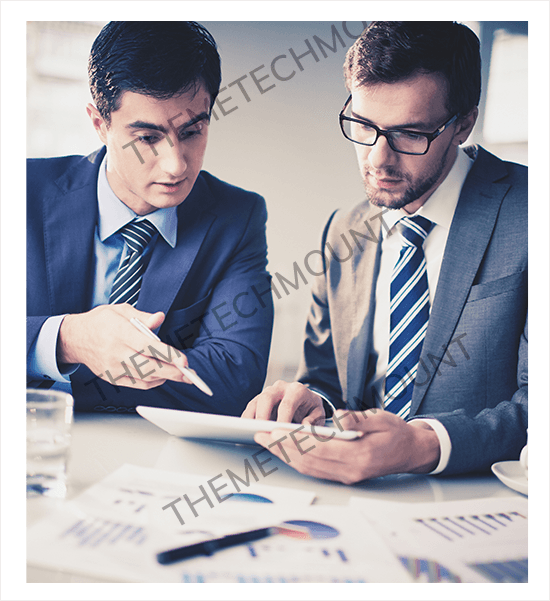 The advantage of switching to a SIP trunk is that you can take advantage of older PBX phone systems and utilise a more modern platform ensuring you keep your existing system functioning going well into the future.
If your wanting to keep your existing phone system in place after the copper network switch off in 2025, a SIP trunk is what you need.
Please get in touch with one of our telephony engineers to find out how SIP can benefit your business.